Above Sea Level is a magazine and events platform exploring the relationship between wine, food, design, people and places.


PHOTOGRAPHY & ART DIRECTION
MONTE VERITÀ

for BUREAU with Leopold Banchini
Monte Verità is BUREAU with Leopold Banchini contribution to the exhibition Constelations, the collective international exhibition curated by ARC EN RÊVE, Bordeaux.


PHOTOGRAPHY & ART DIRECTION
Since 2015 I have been photographing the work of ilhas studio. ilhas is a graphic design studio founded by Catarina Vasconcelos and Margarida Rêgo.



PHOTOGRAPHY & ART DIRECTION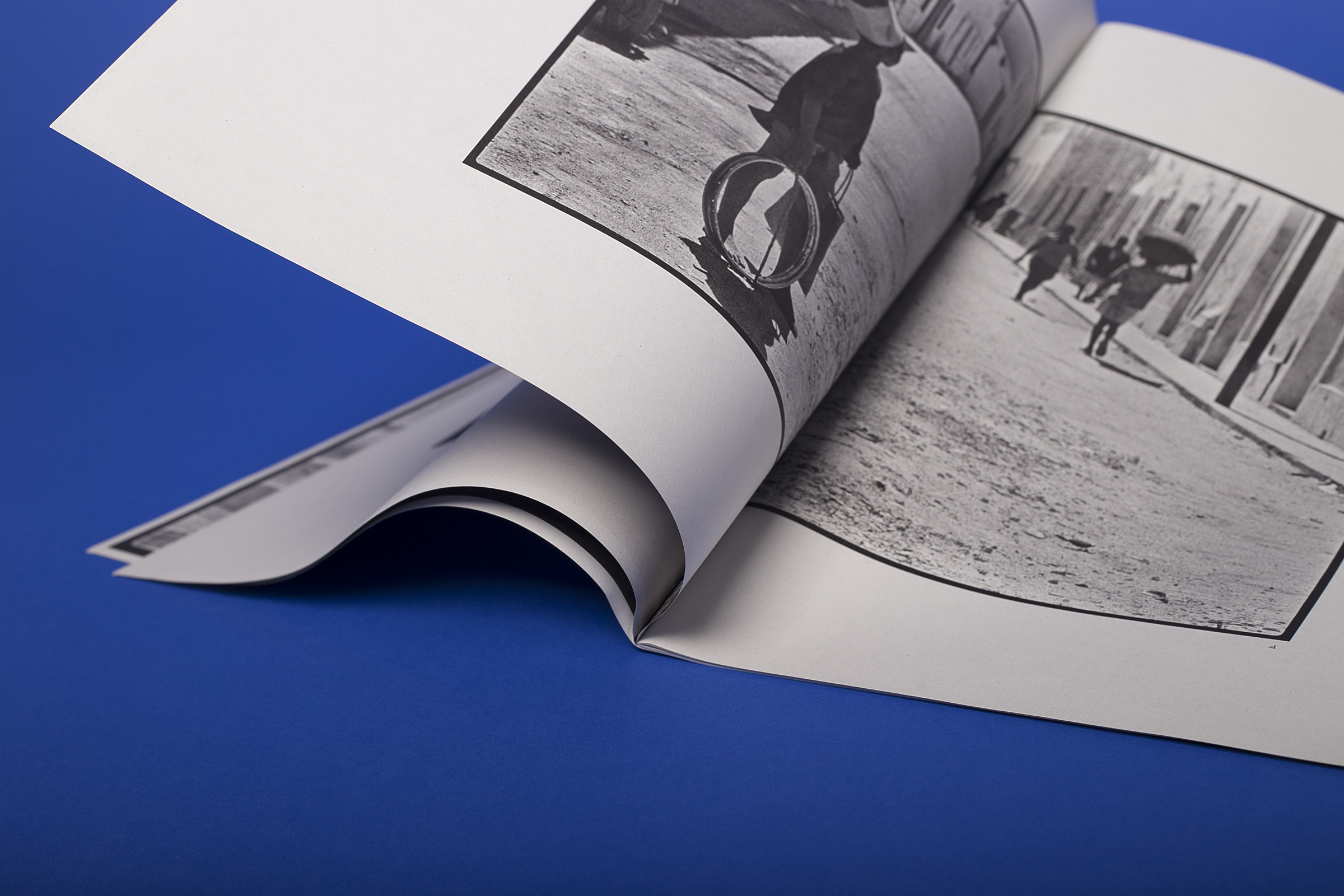 Quatro Fotógrafos Moçambicanos - publication design

Graphic materials for 1:54 Contemporary African Art Fair
P! Performance na Esfera Pública - Identity, materials

Graphic materials for Susana de Sousa Dias' film, Luz Obscura (Obscure Light).
graphic identity for the film agency Portugal Film

Exhibition views of Trienal de Arquitectura at MAAT, MNAC, Culturgest, CCB and Palácio Sinel de Cordes





WALL LIGHT 01

for Miguel Gomes with Cassandra Carvas


Miguel Gomes runs his architecture studio based in Porto.


PHOTOGRAPHY & ART DIRECTION