Since 2015 I have been photographing the work of
ilhas studio
.
ilhas
is a graphic design studio founded by Catarina Vasconcelos and Margarida Rêgo that has been developing a graphic work with various artists and cultural institutions.
PHOTOGRAPHY
2015—2017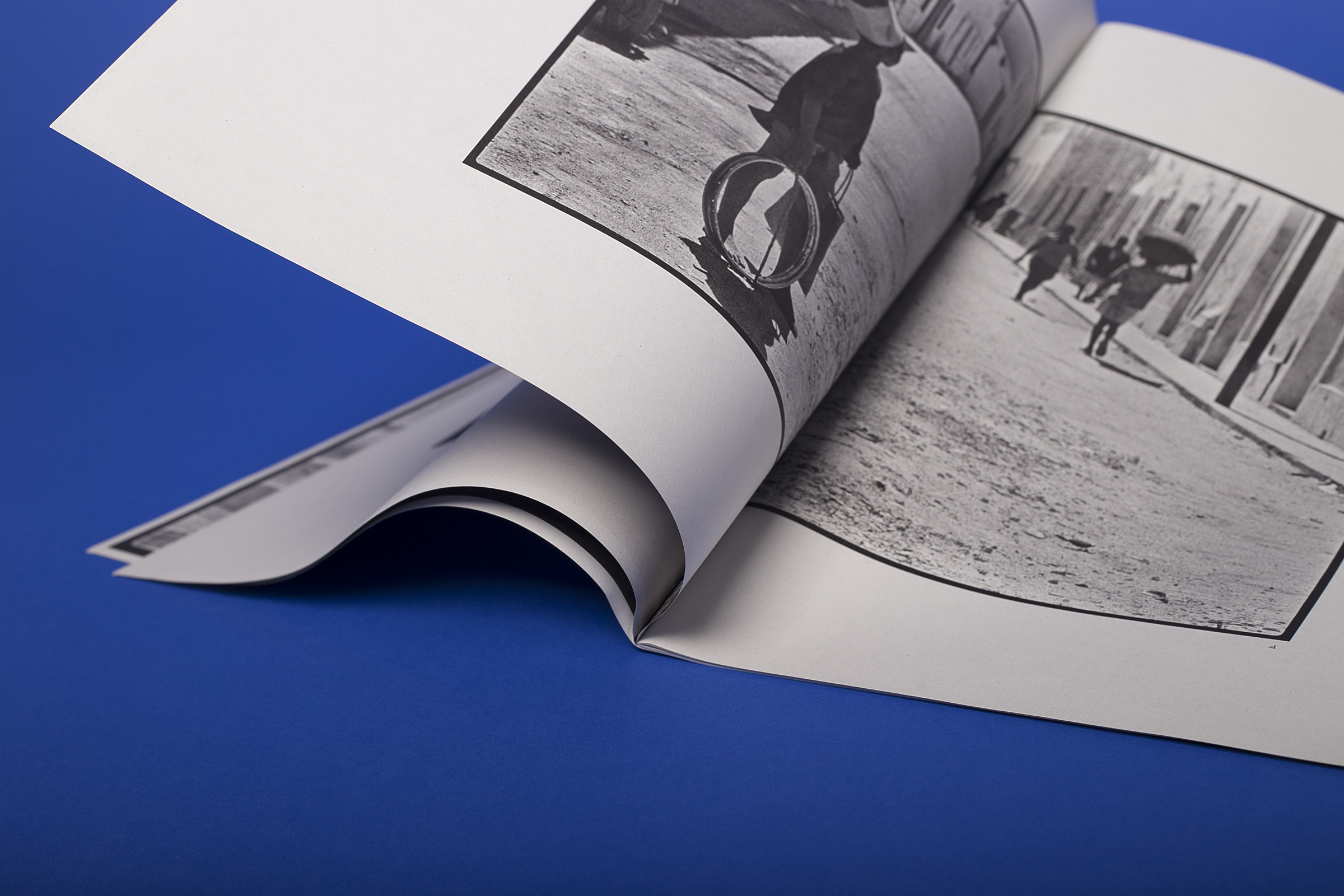 Quatro Fotógrafos Moçambicanos - publication design

Graphic materials for 1:54 Contemporary African Art Fair, London 2017
P! Performance na Esfera Pública - Identity, materials

Graphic materials for Susana de Sousa Dias' film, Luz Obscura (Obscure Light).
Leaflet for Héctor Zamora's installation at the Oval Gallery in MAAT, Lisbon.

Book design for Júlio Pomar's work, D. Quixote.
graphic identity for the film agency Portugal Film