Since 2015 I have been photographing the work of ilhas studio. ilhas is a graphic design studio founded by Catarina Vasconcelos and Margarida Rêgo.



PHOTOGRAPHY & ART DIRECTION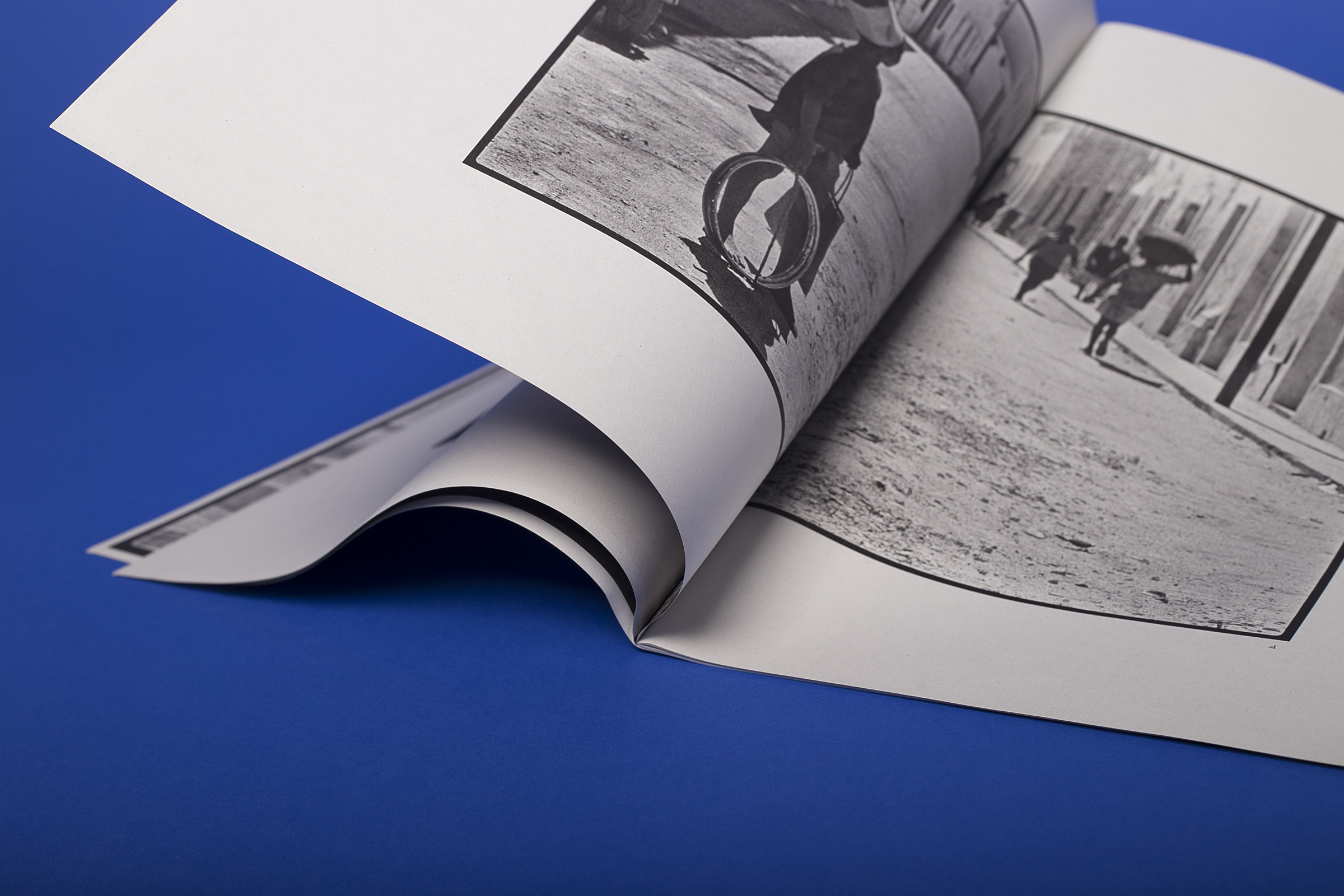 Quatro Fotógrafos Moçambicanos - publication design

Graphic materials for 1:54 Contemporary African Art Fair
P! Performance na Esfera Pública - Identity, materials

Graphic materials for Susana de Sousa Dias' film, Luz Obscura (Obscure Light).
graphic identity for the film agency Portugal Film